The Humane Society is pleased to offer affordably priced Spay/Neuter through our PAL (Prevent A Litter) connection. Prevent A Litter is a non-profit organization with the goal of reducing the overpopulation of cats and dogs in East Tennessee with a spay/neuter mobile unit. PAL visits the HSJC monthly. Spay/Neuters MUST BE SCHEDULED IN ADVANCE AND PRE-PAID. Weight must be at least 2#, nothing over 8 years old, no English Bulldogs. Call the HSJC at 865-475-8930 for more information.
Fees for this service are: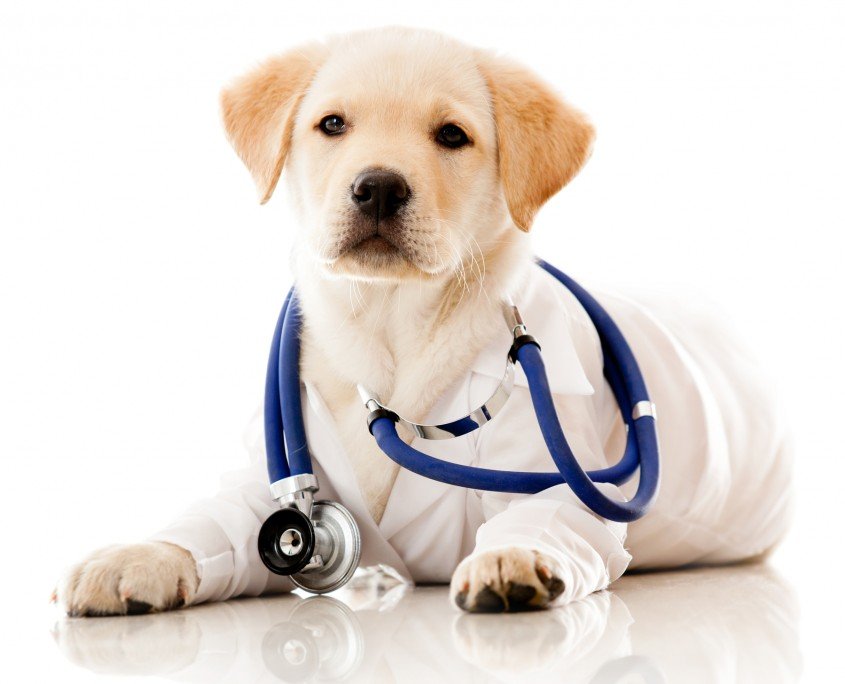 SPAY/NEUTER
Cats – $55.00
Dogs – 65 pounds or less  $65.00
Dogs –  66-75 pounds        $75.00
Dogs –  76–85 pounds      $85.00
Dogs – 86-95 pounds        $95.00
Dogs- over 95 pounds call for pricing
(Includes one (1) year rabies)
Donations for gas for the mobile van are appreciated.
VACCINATIONS/TESTS
DOGS
Annual vaccine – $12.00
Heartworm Test – $20.00
Heartworm Preventative $4.00 and up
Bordatella Vaccine – $12.00
3 year Rabies vaccine – $15.00
(Must have current one (1) year)
CATS
Annual vaccine – $12.00
Feline Leukemia vaccine – $15.00
Felv/Fiv TEST – $25.00
(Must have negative test to receive vaccine)